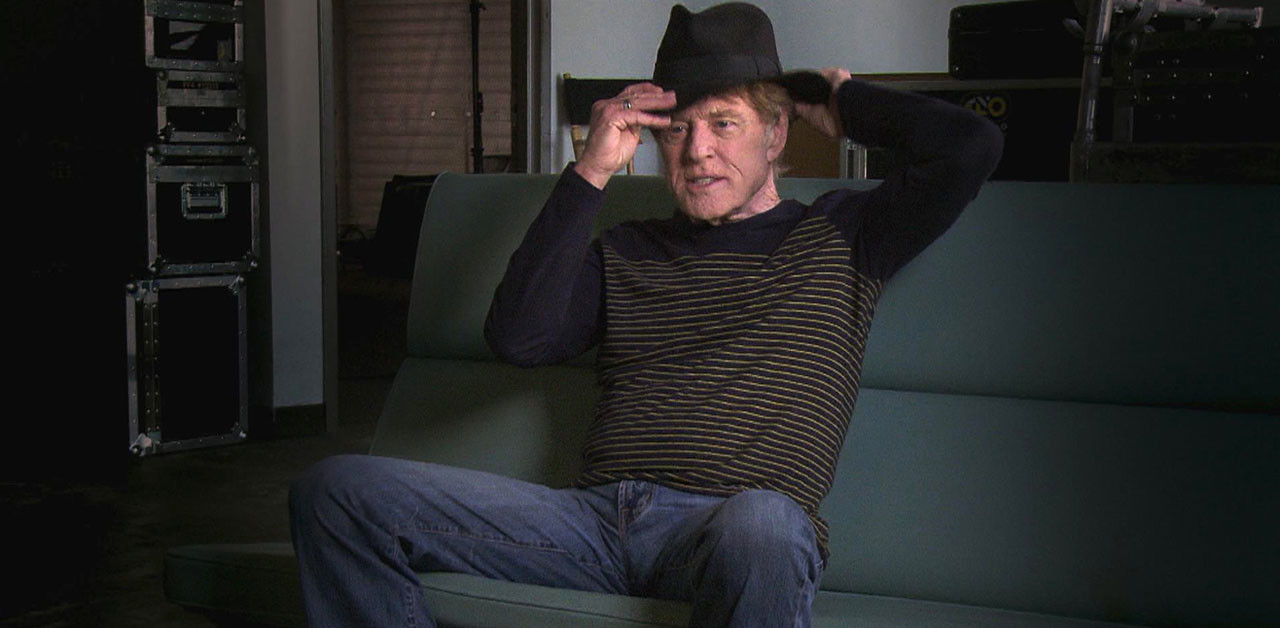 "Dear Vittorio, you may remember me…my name is Robert Redford".
Rating: NR
Genre: Documentary
Directed By: Enrica Viola
Cast: Robert Redford, Piero Tosi, Jean -Claude Carrière, Massimo Pieroni, Eddie Muller, Marilyn Vance, Alberto Barbera, Dante Spinotti, Vittorio Vaccarino
To be released on: 2019
Runtime: 79 minutes
"Dear Vittorio, you may remember me…my name is Robert Redford". This is the beginning of a letter sent by Robert Redford to a Borsalino family member asking for a hat that the actor saw on Marcello Mastroianni's head in the movie of Fellini: 8 and ½. This is a telling letter if you want to understand the history of the Borsalino hat, an item that travelled throughout the world to become a mythical object but was produced with love and passion in Alessandria, a small Northern Italy town.
The Borsalino hat is an icon created by the stylish film noir. During Hollywood's golden years, everyone wore a Borsalino. What few people know is that these hats were made in Alessandria, a provincial town in Northern Italy, in a factory headed by the same family for over 120 years.
Through the memory of the workers of the time, of local history buffs , and great names of cinema as Redford , Jean Claude Carrière , Piero Tosi , Deborah Nadoolman Landis , Dante Spinotti , and through archival images and memorable films where hat is more than just a guest appearance , the movie tells the story of the amazing encounter between the dream of a self-made entrepreneur and the great industry of desires – cinema – and traces the history not of a simple object , but one of the most famous symbols of the imaginary world .